Looking for a Venice auto paint shop? Maybe your car has been involved in an accident, or maybe you just got a few scratches, dings, dents, or blemishes from natural causes like hail, trees or other weather events. No matter what you need, Martins Collision Center is your #1 choice for an auto paint shop in the Venice area. We offer a full range of services to Venice, Wellen Park, North Port, Englewood and all other Sarasota neighborhoods. For over 20 years, people just like you have counted on the family owned and operated Martins Collision Center to provide the best auto body service possible.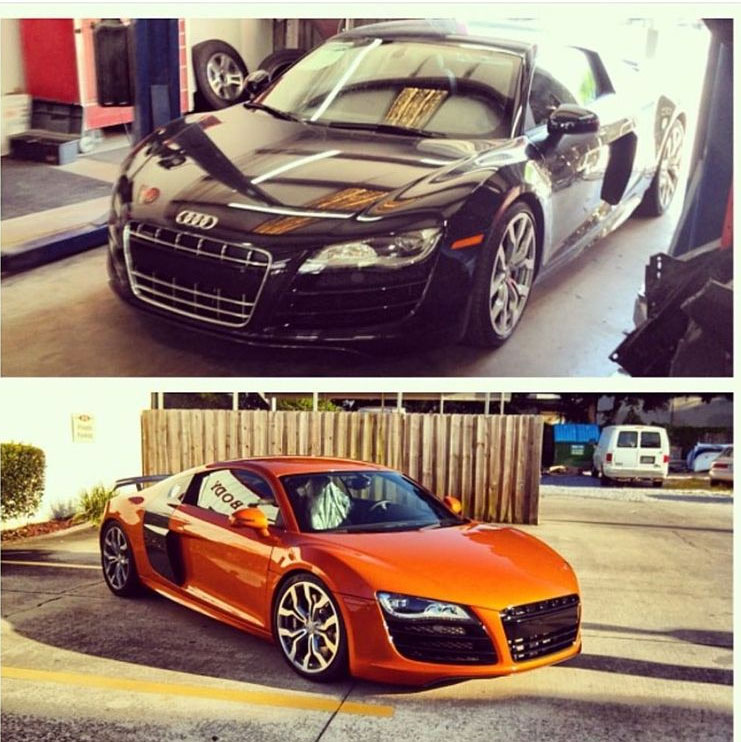 Auto Paint Shop In Venice
If your vehicle has been damaged, especially if it's been in an accident, we know how much stress you are probably under. You want to find a solution that can help you get your car repaired, help save you money and hassle, and help you get back on the road as soon as possible. That's why we are here. Martins Collision Center can help you with every aspect of your vehicle's repair, from having it towed in, to giving you a FREE estimate, helping you file your insurance claim, and helping you get a rental car.
Questions about our Venice auto paint shop? Call us or drop us a line anytime. We will get back to you ASAP if no one is available right away, and even if you just have general questions about auto body painting, we are happy to help. Thanks for choosing Martin Collision Center!
Need to find a Sarasota Auto Paint shop? You've come to the right place. Martin Collision Center is a full service auto body and paint repair shop, ready, willing and able to meet all of your repair and painting needs.
Martins Collision Center proudly serves the Sarasota area, with a full range of services that include collision repair, auto body repair, paint and dent removal, collision paint repair, insurance claim assistance, towing and emergency towing, glass repair, and so much more. From the West Villages, Wellen Park, North Port, to the greater Sarasota area, to Englewood and every spot in between, count on us to help.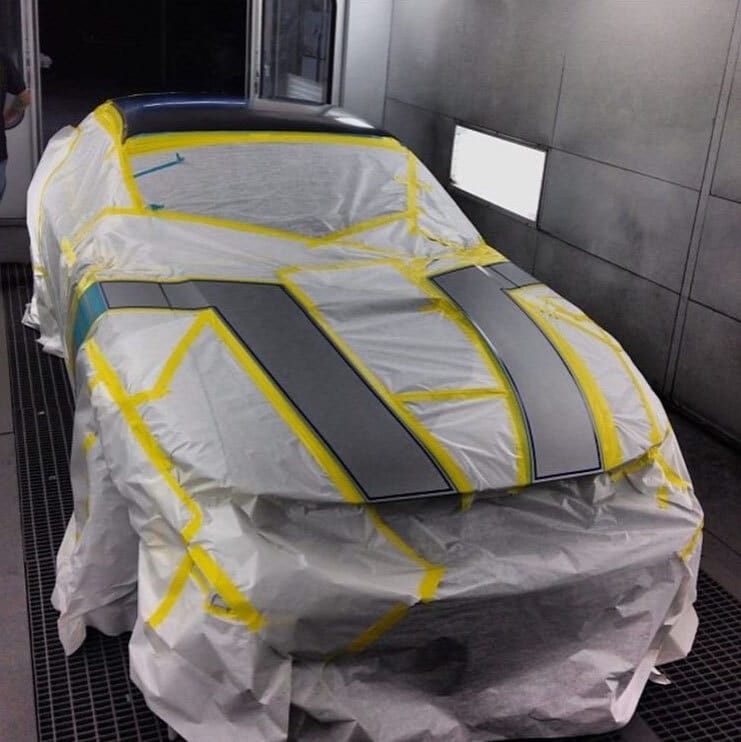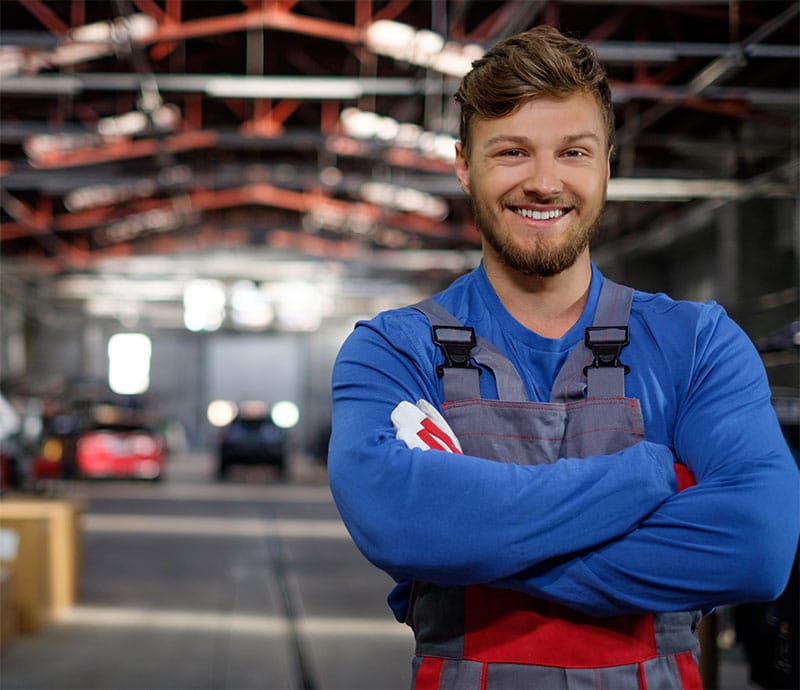 Here's what makes Martins Collision Center different: old fashioned American quality. While those chain body shops see you as just a number, we are committed to personalized service and a genuine commitment to quality. As a family owned and operated business, we have worked with many of our clients for generations, servicing vehicles for parents, their kids, and even their grandparents. Count on us to give you a FREE estimate, which we will honor and stick to, and to perform the highest quality auto paint and auto body repairs possible.
Questions about our Sarasota Auto paint shop? Call us or email us anytime. We are here to help, even if you just have general questions. Thanks for considering Martins Collision Center – the #1 choice for auto repairs in the Sarasota region.
At Martin Collision Center, we can handle all of your auto repair needs, from collision repair to auto body repair to painting, to insurance claim assistance, towing, glass repair, and so much more. With over two decades of experience, we know everything there is to know about helping Sarasota residents get their cars fixed. Our shops in Seminole were voted #1 in customer service and satisfaction, and every repair that we perform for you here in Sarasota is, of course, backed up by our 100% commitment to your satisfaction. Call us for a FREE estimate today – we are ready to help.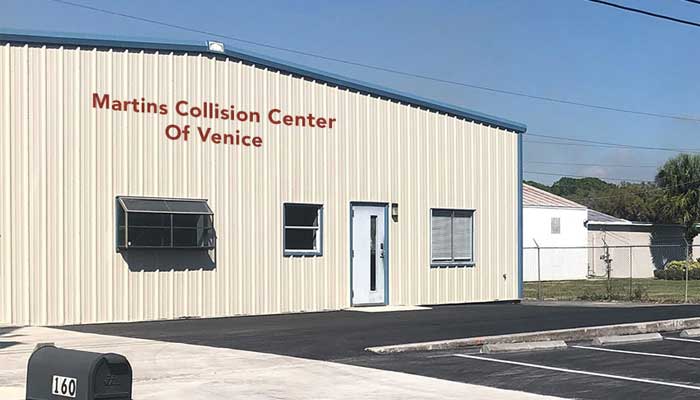 Need a FREE estimate for your auto body painting here in Sarasota? Call Martin Collision Center, the #1 source for auto repairs. Make an appointment today, or just stop on in – we are always here to help. Remember – we offer towing services, auto body repair, auto body painting, insurance claim assistance and so much more. Your no-cost and no-obligation estimate is just one call away.
Request An Estimate
Drive-Thru anytime. No need for an appointment.

Get Collision Repair
Get your auto body repaired witht the best parts. 

Auto Body Paint
Next get your car matched, painted and back to normal. 

Satisfaction Guaranteed
We offer a 100% satisfaction guaranteed.